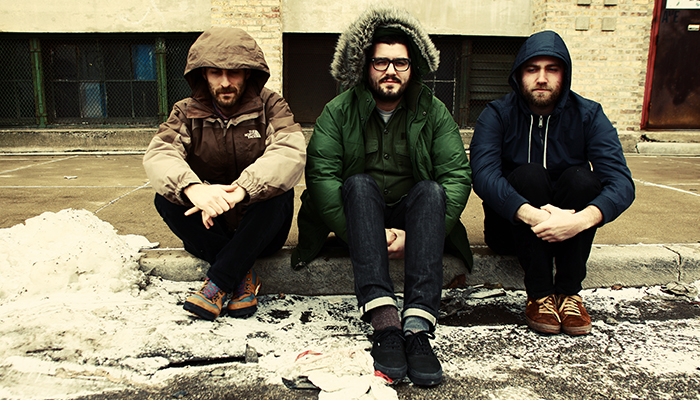 Their / They're / There - Analog Weekend - OUT NOW!
Posted 12/10/2013
Happy release day! Everyone at Polyvinyl is pleased to announce Their/They're/There's Analog Weekend EP is now officially out everywhere. You can find it on baby blue vinyl, CD, or digital through our e-store, or if you care for only digital, it's on iTunes / Amazon MP3 / Spotify / Rdio.
In case you aren't quite convinced, check out their single for "Curtain Call" below.
---
---
Their / They're / There is the brainchild of Evan Weiss (Into It. Over it.), Mike Kinsella (Owen, Owls, Cap'n Jazz, American Football), and Matthew Frank (Loose Lips Sink Ships).
Analog Weekend, the band's second EP, was recorded directly to tape at Ed Rose'sBlack Lodge Recording over a single weekend and features piano by James Dewees (The Get Up Kids, Reggie and the Full Effect, Coalesce).
Our friends at Topshelf Records are co-releasing Analog Weekend and have Forest Green vinyl (limited to 500) available in their E-Store.
"★★★★" - Alt Press