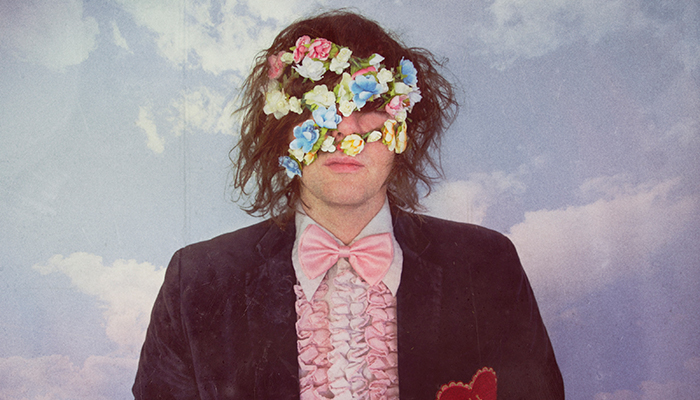 Listen to Beach Slang's reworked "Hot Tramps" as Quiet Slang for Amazon's Acoustic Playlist
Posted 09/11/2017
Stereogum has shared Beach Slang bandleader James Alex's Quiet Slang take on "Hot Tramps" courtesy of Amazon's Amazon Acoustics playlist. The song was accompanied by the following statement from James:
"I wrote this song on the same day David Bowie died. I don't know. I felt like making something was the best way to punch through it, to figure it out . I suppose, some of it's about Bowie. Most of it's about a girl. All of it's about patching up the cracks. So, that's the deal, you know? A few chords, some clumsy words and a title you swiped from a hero—it doesn't fix it all, but it numbs the sting. Maybe that's enough."
Listen to the full track here. Preorder Beach Slang's We Were Babies & We Were Dirtbags [Quiet Slang] on 7" + digital ahead of the October 20th release date.