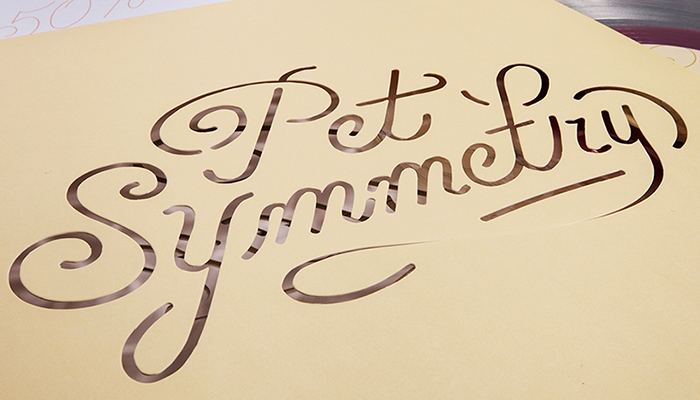 Pet Symmetry's 'Vision' wins Best Overall Package at the Alex Awards
Posted 11/09/2017
The Good Boys (aka Pet Symmetry) won big at the Alex Awards, which recently returned to honor the best in vinyl record packaging. Two of Polyvinyl's latest & greatest were nominated:
BEST OVERALL PACKAGE
BEST GATEFOLD
Vision was the overall winner winner chicken dinner for its beautifully die-cut LP jacket plus 28-page lyric + photo booklet with custom record sleeve. Watch the official unboxing of this AWARD WINNING VINYL below and then scurry over to our E-Store to purchase one for yourself.
Pet Symmetry on tour now!
11/09 - Cleveland, OH @ Agora Ballroom #
11/10 - Toronto, ON @ Sneaky Dee's
11/11 - Ithaca, NY @ The Haunt
11/12 - Philadelphia, PA @ First Unitarian Church
11/13 - Lancaster, PA @ Chameleon Club #
12/30 - Chicago, IL @ Metro ^
# w/ Minus The Bear, ^ w/ Real Friends, Knuckle Puck