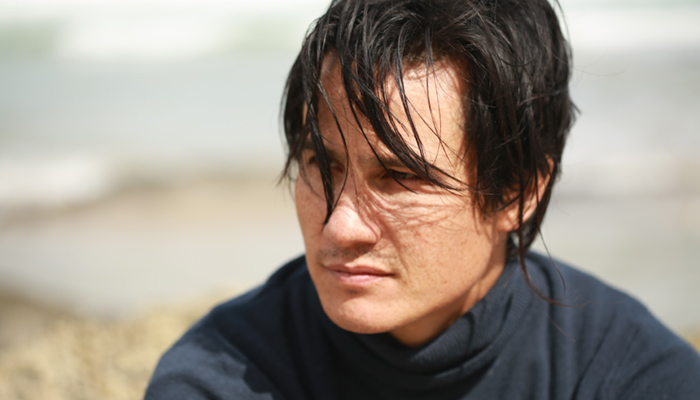 Clash Magazine premieres new FAN track + music video for "What A Mistake"
Posted 04/25/2018
"Barton's Den finds Meric switching from guitar to synths. It's a transition he handles with ease, placing his songwriting in a fresh context and allowing it to flourish."
Clash Mag is digging FAN, as are we! Check out the latest single and video from Meric Long's solo venture, "What A Mistake." Meric shared "The song is about communicating with someone after they're gone, through the imprint they've left on some object that they once owned..." The accompanying video was directed by Charles Villyard and inspired by The Little Screens, an art installation of photographs of 1960's TV sets by Lee Friedlander. FAN's debut album, Barton's Den, drops next Friday, May 4th. Pre-order your limited edition Early Bird LP now on 180-Gram Midnight Blue/Lilac Starburst. It's a beaut.
If you live in the Bay Area you're in luck – FAN will be performing this Saturday, April 28th at a Stop Handgun Violence benefit at Swedish American Hall, alongside Wild Pink and Dana Buoy. Tickets onsale now.